Over the years Robert Downey Jr, turned into one of the most well respected Hollywood actors and even the richest, according to Forbes magazine's annual list.
Some of the best films he starred in are Chaplin, Zodiac and The Judge while his charming and yet spoiled playboy impersonation in Iron Man is no doubt a big hit on his record of achievements.
Apart from his  career, his personal style is also something we certainly admire.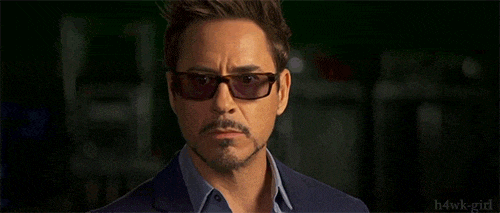 While in public, he always prefers suits, strict or loose and has also been seen in leather jackets with shorts and denim shirts and trousers. What makes him stand out is his very stylish eyewear of light-colored lens and his sneakers matched with suits.